Visiting Malaysia
Fused into Asia's epitome of multiculturalism, Malaysia's colourful and mixed culture will definitely elevate your all-inclusive holidays. From leisure travel to business stay, a host of heart-warming activities and delicious food are waiting for you to discover.
Getting Around
Public transport in Kuala Lumpur is extensive and largely made up of buses and various rail systems, with the Light Rapid Transit (LRT) system being the most popular.
You can travel around Kuala Lumpur easily and comfortably by train. The Mass Rapid Transit (MRT), Light Rail Transit (LRT), Monorail, and KTM Komuter offer hassle-free accessibility to various parts of the city. Other inter-city rail services offer connections to outlying districts and nearby towns as well.
Public buses and taxis are also the common choices to travel around the city. You can take the Go KL City Bus (pink color), which is a free bus service that serves the city centre of Kuala Lumpur. Taxis in Kuala Lumpur are available 24 hours a day, and can be hailed on the street. Ride-hailing apps such as Grab and MyCar are also operational in the city and are often used by travellers and locals alike.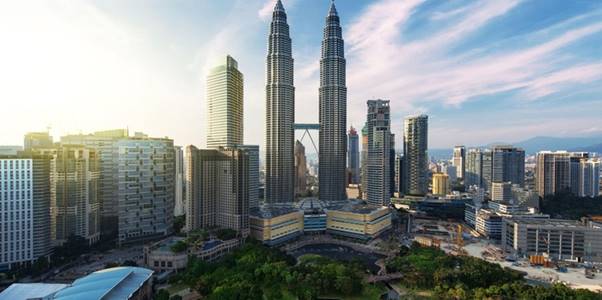 Visa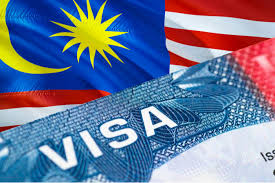 Some countries require valid visas to enter Malaysia. Please refer to the following links for a current list of countries that require visas, associated fees and information on how to apply.