APAO 2023 will be held in Kuala Lumpur, Malaysia's capital and most populous city. A melting pot of nations with Malay, Chinese, Indian and more people living in the amazing city, Kuala Lumpur is a veritable food hub with incredible history, culture, and architecture, making it one of the most incredible cities on the planet. Kuala Lumpur has something to suit all ages and budgets, from the traditional to the modern. Visit the temples, mosques, skyscrapers, local markets and street food to taste what Malaysia is truly about. 
For more information about Malaysia, please visit the following website: https://www.malaysia.travel/ 
Telecommunications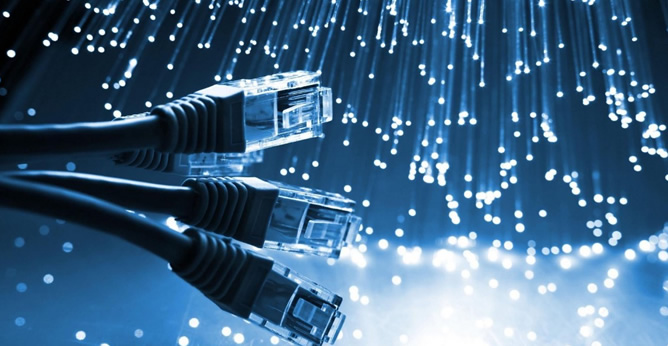 You may purchase a prepaid mobile SIM card at the airport or from telecommunications shops in Malaysia. You are required to present your passport for the vendor to copy and register your new prepaid sim card under your name.
WiFi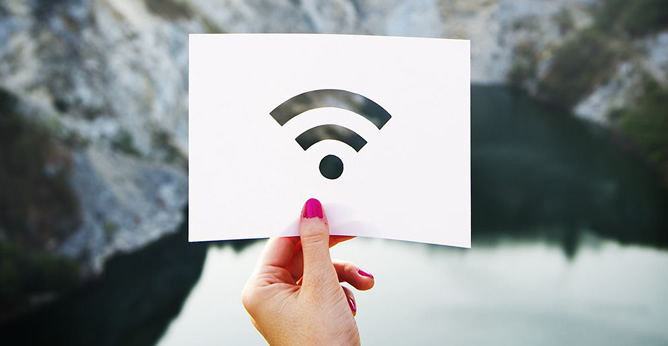 The internet and WiFi connections are widely available. Complimentary WiFi will be provided in KL Convention Centre.
Tipping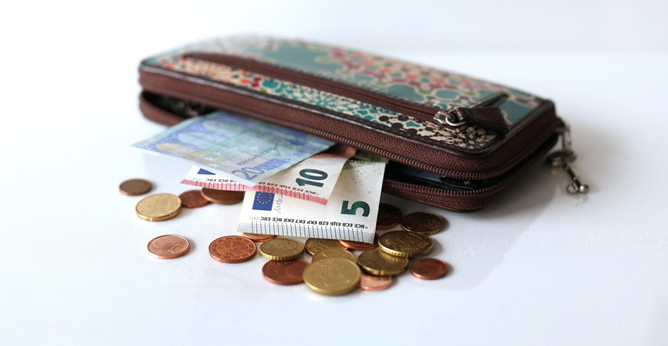 Tipping is not customary in Malaysia. Some restaurants, however, levy a 10% service charge on your bill. 
Climate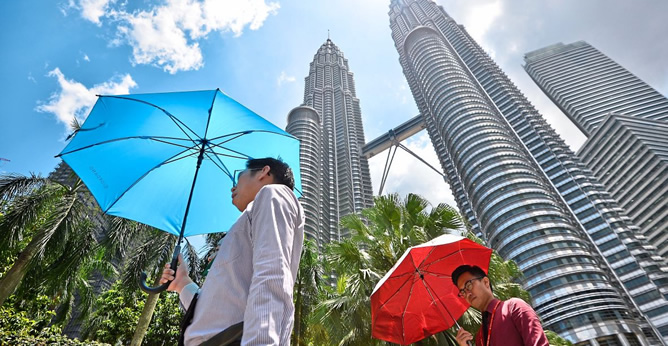 The weather in Malaysia is dominated by a tropical monsoon climate with temperatures varying from 38°C to 20°C with a mean annual temperature of 25.4°C. As this is a tropical climate, Kuala Lumpur experiences occasional rainfall, varying in intensity throughout the year.
COVID-19 Travel Requirements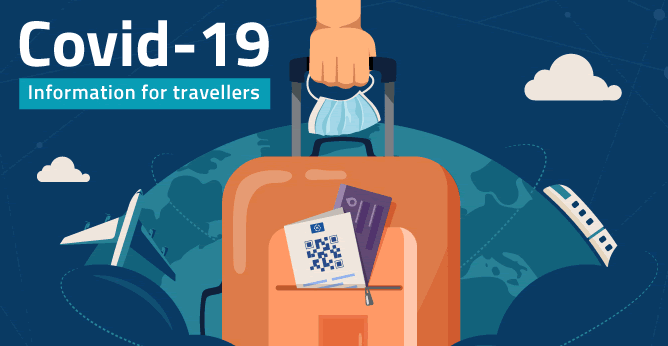 Wearing masks is optional but still encouraged in crowded places and is compulsory on public transport systems.
Check entry requirements on the official website as standard operating procedures (SOP) for international travelers may change at a short notice:
Currency Exchange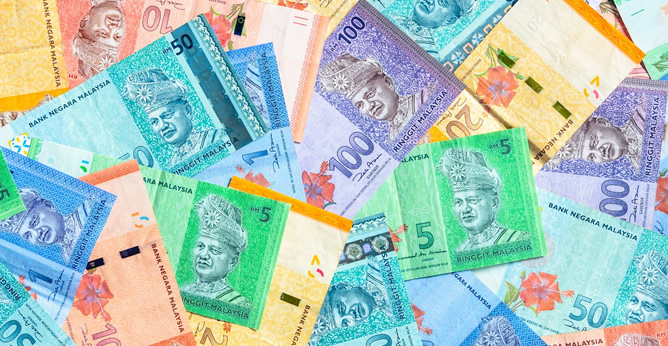 Malaysia uses the Ringgit. You can change your cash at a bank, with a money changer or at a currency exchange desk. You may also use an ATM to withdraw what you need. Traveller's checks cannot be used in Malaysia as a direct payment. Many businesses use credit and debit cards. Make sure you have some cash on you, too, just in case of any issues. E-payments or e-wallets are also available, with popular forms of payments being GrabPay and Touch N' Go.